Inspired Design Professionals Wanted!
Are you looking to leverage your passion to bring client stories to life? Are you seeking a great work environment and quality of life balance? ALSC Architects is always seeking enthusiastic, collaborative design professionals to join our team.
ALSC is a team of creative professionals—who lead a clear principle-based design process delivering simple yet powerful architectural solutions authentic to our client's mission, culture and vision. We believe design has a profound opportunity and responsibility to inspire and make a difference in our lives.
PROJECT MANAGER, SPORTS AND RECREATION: ALSC is seeking an enthusiastic, collaborative Project Manager to join our Sports and Recreation team.
PROJECT MANAGER, HEALTHCARE STUDIO: ALSC is seeking an enthusiastic, collaborative Project Manager to join our Healthcare Design Studio.
PROJECT ARCHITECT: ALSC is seeking an enthusiastic, collaborative Project Architect to join our team.
For more information about job openings at ALSC please contact Greg Francis, gfrancis@alscarchitects.com or 509.838.8568
Megumi's Story:
My Internship at ALSC Architects, Fall of 2021: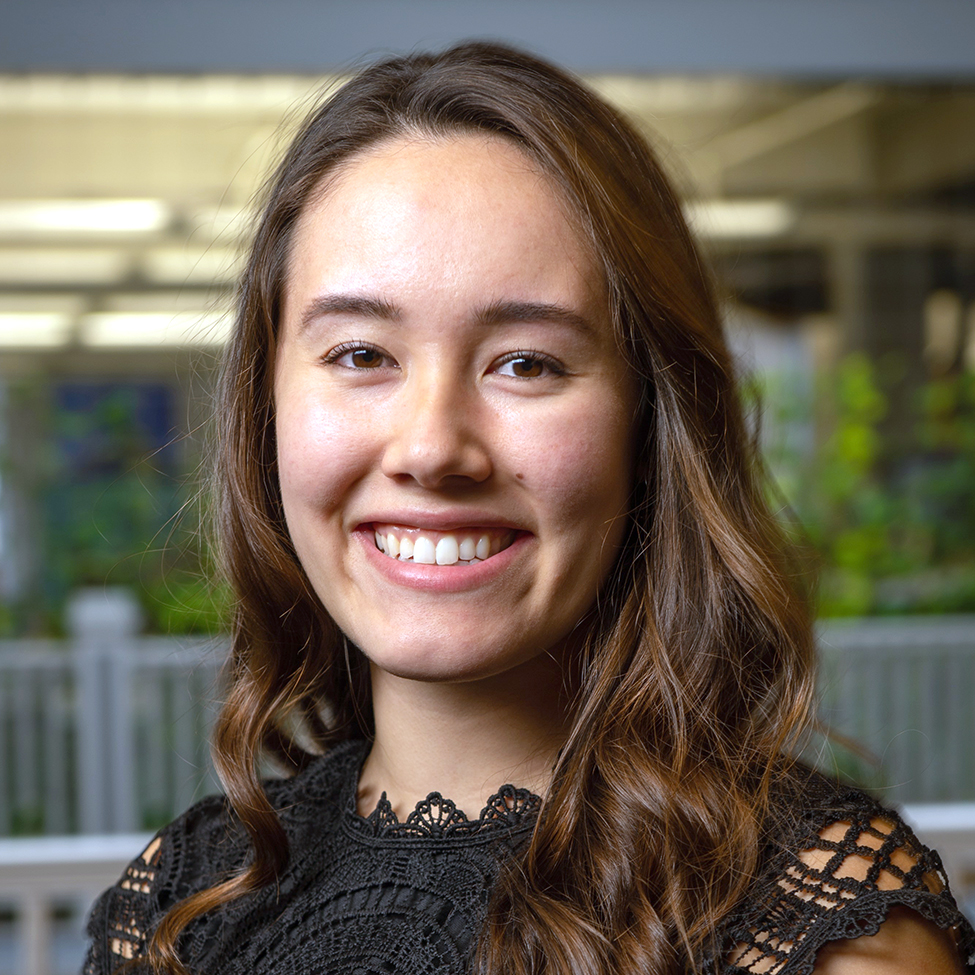 It's not every day that anyone, much less a college student, gets to wake up and say, "I'm going to work for a top firm today!" For the last four months, I have had the pleasure and honor of saying just that. ALSC Architects was recently named one of the top 40 small businesses to work for in WA. During the fall semester of 2021, I had the incredible opportunity of working with and learning from the best.
I am immensely thankful for the balance of mentorship and responsibilities that ALSC gave me. My skillset as an architecture student grew considerably, and I truly felt part of the team. I had the opportunity to work on multiple project types: K-12 schools, higher education, athletic complexes, and community centers. This semester I spent working with ALSC has taught me more about the architectural profession than any semester I've had sitting in a classroom.
ALSC may be well known for its awards/projects, but I am equally impressed by its company culture. The workplace environment is engaging and collaborative, and there's a sense of community amongst everyone. What's truly special is that this attitude transcends the office and permeates the Spokane region at large, as ALSC is devoted to and involved within the community.
I am extremely grateful for the opportunity to work with and learn from the amazing, extremely skilled, team that is ALSC. Thank you for a fantastic fall semester, ALSC!
Jake's Story:
My Summer Internship at ALSC Architects, 2021: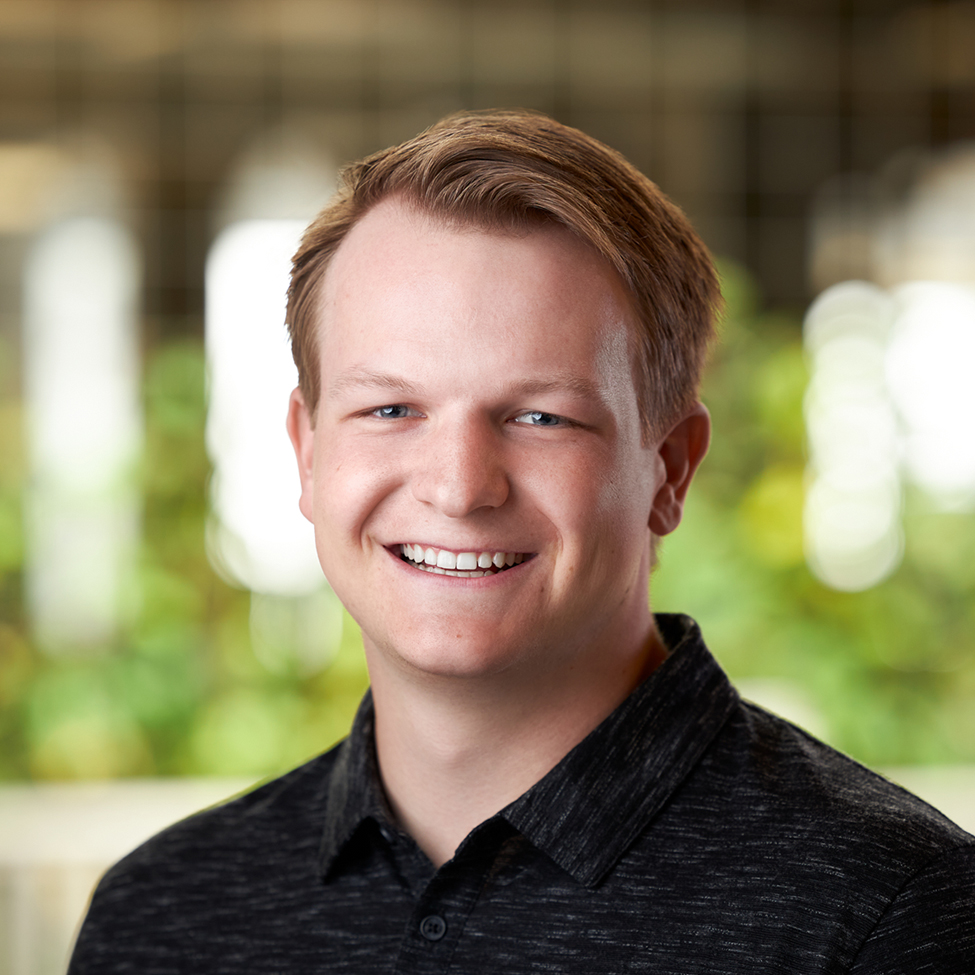 This summer with ALSC Architects has been one of the best opportunities for furthering my architectural knowledge. I am extremely appreciative that I was given the opportunity to work with this amazing group of people who have been beyond helpful, kind, and insightful in exposing me to the entire architectural process.
Over the course of my internship here at ALSC, I was given the opportunity to work on projects that were just being started, projects that were getting remodeled, and projects that were being completely redone. ALSC really gave me a large range of different situations to work in and help get me acclimated to the actual work environment. I have worked on athletic centers, large stadiums, churches, and more. The best part about working on these projects is that I was able to see my own work being used in a professional setting, and the people at ALSC made me feel like I was a part of their team and not just an intern. They really focus on building those personal relationships with everyone that they work with, and there was never a dull day in the office.
ALSC has helped me further my architectural knowledge more in the last 3 months than my last 3 years of school, and I will be forever appreciative of that. I know that when I go back into my studio classes I will be able to use what I gained during this internship to push my own designs further on the cutting edge of creation, and to any student or young graduates I would highly recommend ALSC to them.
Thank you ALSC for the opportunity you have created for me this summer, one that I will never forget.
Denise's Story:
My Summer Internship at ALSC Architects, 2021: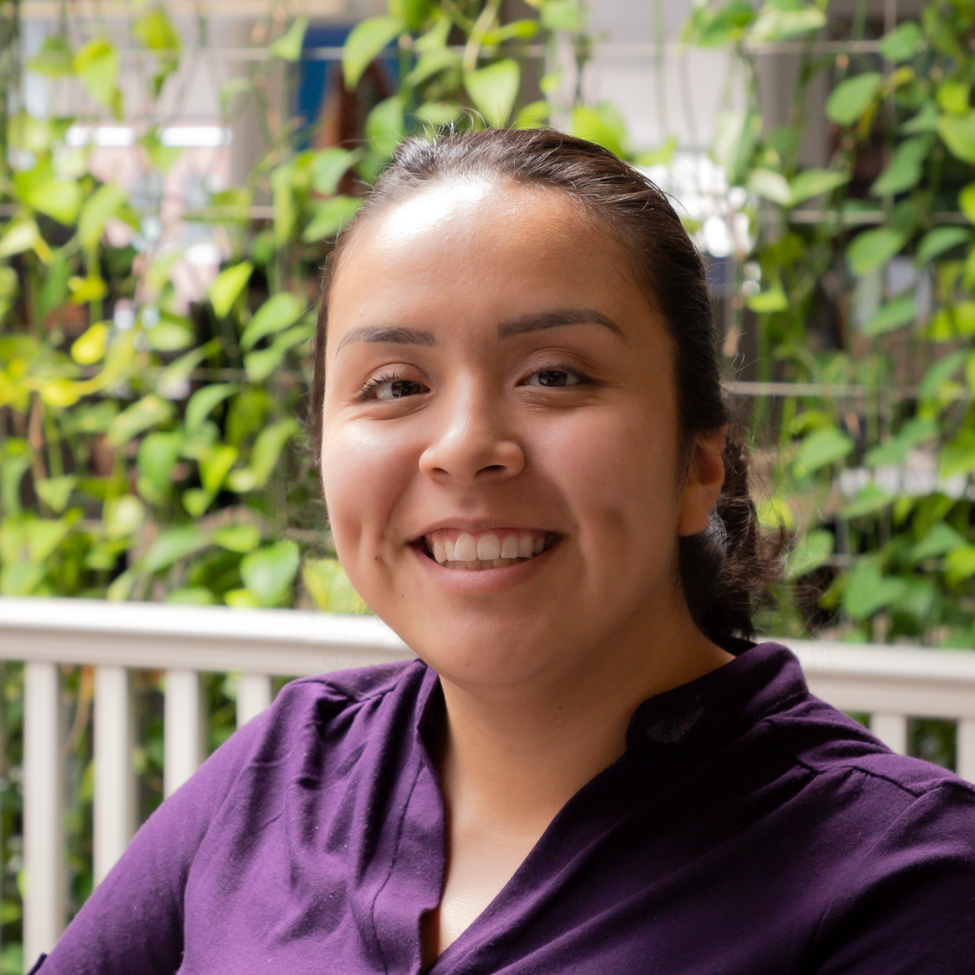 I am thankful ALSC welcomed me to their team with open arms, and I appreciate all the time that was spent to provide me with a diverse, engaging experience. I was excited to work and learn from the most giving people about various projects and the phase they were in. The ALSC team was open to sharing their knowledge with me and encouraged me to ask questions. By the end of my internship, I had been exposed to healthcare research, site evaluation diagrams, schematic designs, design documents, marketing images, and informative tours of projects in construction. I was able to express my passion for architecture in each design and in return I was given constructive feedback that promoted my ideas and pushed them further.
The culture at ALSC is very engaging, and I saw meetings as a place for everyone to openly ask question, provide feedback, and express their passion about the topics. The layout of the office resembles the open communications between the teams and allows you to connect with those around you.
I am glad I was able to be a part of such a hardworking and passion-driven team that strives to meet the needs of their clients and the community through innovative ideas. Thank you for a great summer!
ALSC Architects is an EEO/AAP employer. Qualified applicants will receive consideration for employment without regard to race, color, religion, sex, national origin, sexual orientation, gender identity, disability, or protected veteran status.