Inspired Design Professionals Wanted!
ALSC ARCHITECTS: 2019 Best Places to Work Award Recipient, Spokane Journal of Business
Are you looking to leverage your passion to bring client stories to life? Are you seeking a great work environment and quality of life balance? ALSC Architects is always seeking enthusiastic, collaborative design professionals to join our team.
ALSC is a team of creative professionals—who lead a clear principle-based design process delivering simple yet powerful architectural solutions authentic to our client's mission, culture and vision. We believe design has a profound opportunity and responsibility to inspire and make a difference in our lives.
For more information about current job openings contact Indy Dehal - idehal@alscarchitects.com or 509.838.8568
Cole's Story:
My Summer Internship at ALSC Architects: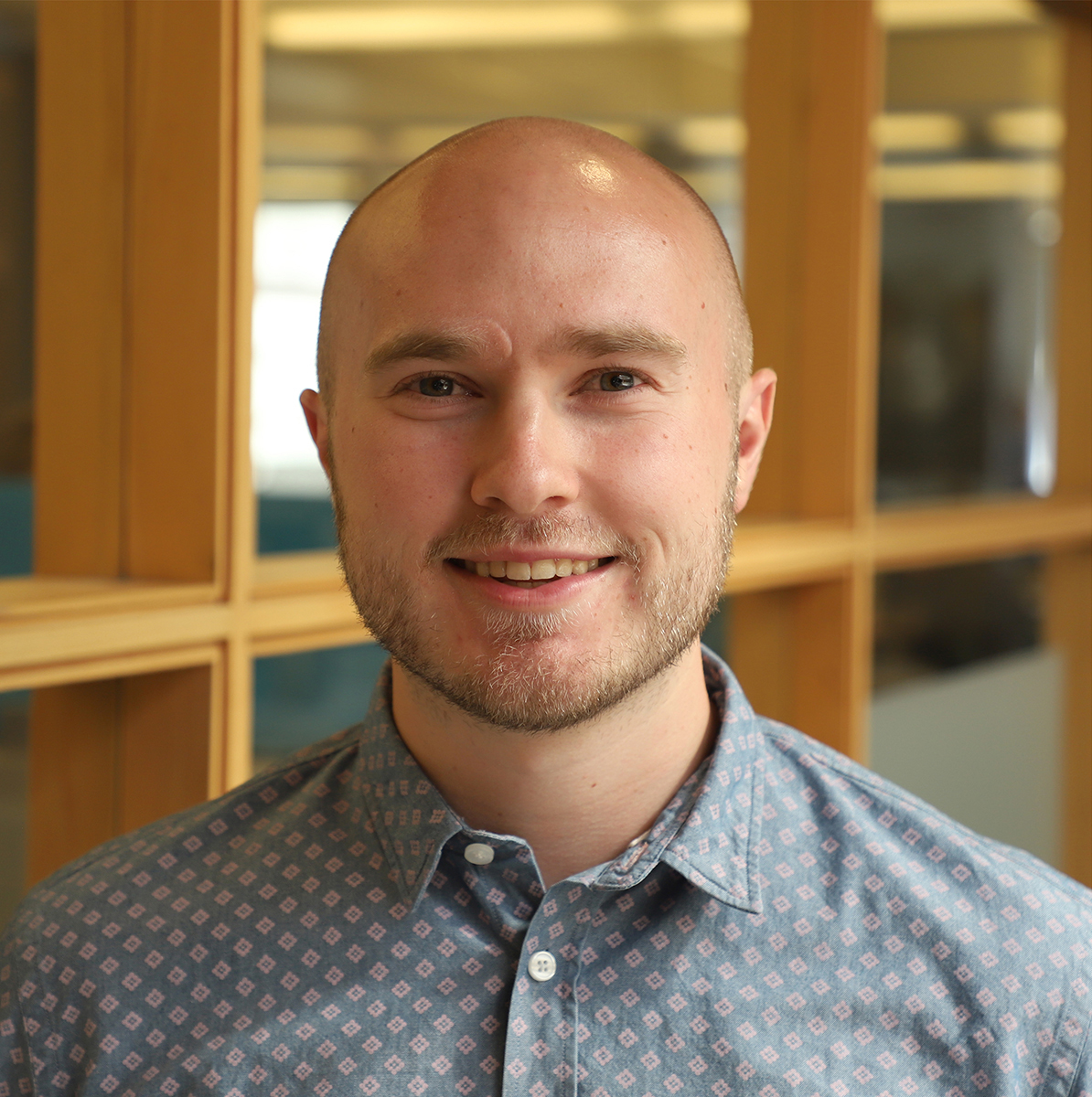 I'm beyond grateful for ALSC Architects giving me the opportunity to intern at their office this last summer. I can't thank them enough for giving me the type of internship that students like me dream of: one in which I was able to be exposed to multiple facets of the architect profession while being surrounded by a team of people who were sincerely invested in my development.
By the end of the summer, I had the opportunity to work on everything from stadiums, to athletic buildings, to schools and participate in every step of the design and construction process. Not only was I able to meaningfully contribute throughout, but I was able to learn from some of the most talented design professionals in the region. Having been back at school for a few months now, it's only reinforced my belief that I likely learned more during my summer at ALSC than I have throughout my entire four years of school. What ALSC showed me was the importance that goes into entire building process, from relationships with clients and contractors, to engaging the community that will be affected by our designs.
For any students or young professionals looking for the right firm to support them in their development, I urge them to look no further than ALSC Architects. Here, you'll find a team that is passionate about design, helping others, and acting as a valuable member of the community. You'll find a team that doesn't shy away from the future, integrating new technologies into design in innovative ways. You'll find leaders who are genuinely invested in you as a person and how your passions can contribute to the overall success of the firm. But most importantly, you will meet amazing people who will help you every step along the way. Thank you again to everyone at ALSC for one of the memorable and enjoyable summers of my life.
Tyler's Story:
My Second Summer Internship at ALSC Architects
When Indy reached out to me offering a second summer as an intern with ALSC, I couldn't wait to come back. With two more years of school and experience under my belt, I was excited to see how ALSC changed in the last two years and find out what new projects I would be able to work on. And, needless to say, I wasn't disappointed.
Though ALSC had several new faces, the atmosphere I loved hadn't changed. Everyone still functioned as a team, working together to create the best architecture possible for the clients. I was extremely happy to see that interns like Cole and I were still treated as an equally important parts of the team. We were immersed since day one in all types and sizes of projects. Not only did this create a supportive work environment, it allowed me to be more comfortable and confident in sharing my ideas for various projects.
I kicked off my summer working on two projects that held extreme importance to me, as they were both located in the Tri-Cities (A.K.A. my hometown). The first project was the Three Rivers Convention Center in Kennewick. Being able to contribute my ideas while working with a team that was putting my town as a priority was surreal. The second project was helping the interview team research some potential focus points for the new Pasco High School. I reached out to friends and their families as well as my old high school teachers to gather their thoughts on what this new high school would need to be in order to become more than just a high school. How could ALSC better the community of Pasco through this school? At the end of this process, I was asked to present my research at the interview. Though I was beyond nervous to present to the panel, which included my high school principal and two of my past teachers, I was beyond thankful that ALSC gave me the opportunity to show my community just how much we cared about creating more than a high school for them.
I ended the summer working on Camp Cross, a smaller scale project where the clients were looking to expand their facilities to include more adult cabins and a retreat space. Not only did this include a trip to the site (which was boat-only access to a peninsula in Lake Coeur d'Alene), we worked closely with the clients and the entire office to produce three plausible schemes. The major take-away from this project was seeing how much thought and attention ALSC puts into every project. The same care was put into the large and complex Three Rivers Convention Center as was put into the small, modest cabins of Camp Cross.
I would highly recommend to anyone reading this that they should intern with ALSC. If you want a collaborative office environment, a firm that treats every project like a priority, a group of talented people that care about your development in architecture, or all the above, this is the place for you to be. I've grown so much through both my summers here, and like I said in my last letter, without ALSC I don't think I would still be in architecture.
ALSC, thank you for another fantastic summer and I hope to see you soon! Fight on!
ALSC Architects is an EEO/AAP employer. Qualified applicants will receive consideration for employment without regard to race, color, religion, sex, national origin, sexual orientation, gender identity, disability or protected veteran status.