Inspired Design Professionals Wanted!
Are you looking to leverage your passion to bring client stories to life? Are you seeking a great work environment and quality of life balance? ALSC Architects is always seeking enthusiastic, collaborative design professionals to join our team.
ALSC is a team of creative professionals—who lead a clear principle-based design process delivering simple yet powerful architectural solutions authentic to our client's mission, culture and vision. We believe design has a profound opportunity and responsibility to inspire and make a difference in our lives.
INTERIOR DESIGNER: ALSC is seeking an experienced interior designer to join our team. Pay range is $52K-$80K depending on experience.
For more information about job openings at ALSC please contact Greg Francis, gfrancis@alscarchitects.com or 509.838.8568
Maiya's Story:
My Internship at ALSC Architects, Summer 2022: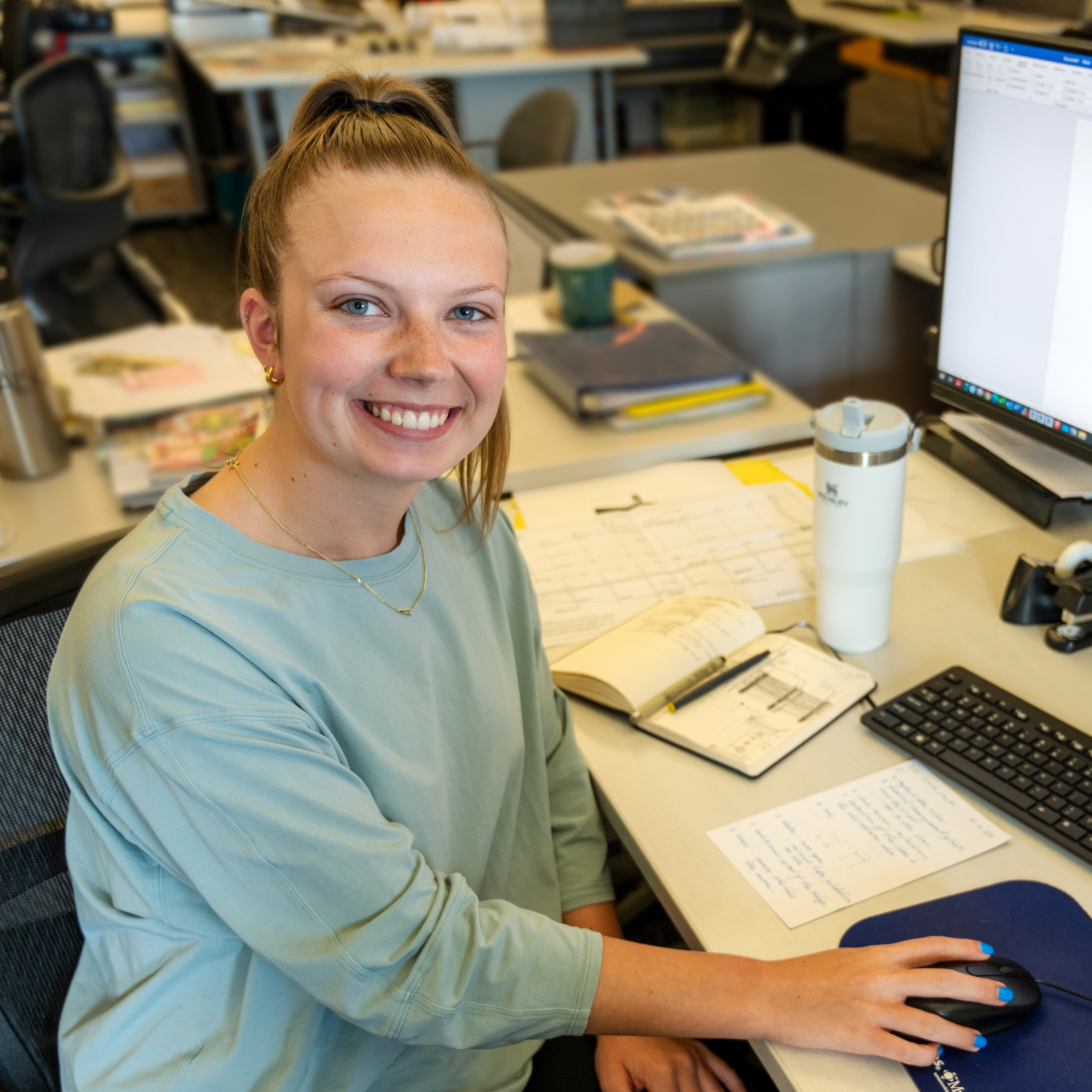 When I have told people around me where I have been working at this summer, the response is normally, "Wow I hear they are a great firm!" and they're telling the truth. Working with ALSC this summer has been one of the most knowledgeable and engaging opportunities in relation to my architectural journey. Coming in, I was so excited to learn outside of a classroom format. I have learned more in the past 12 weeks than I have in my past 3 years of college. It makes me excited to go back with all these new skillsets I have learned here and be able to use them in my final year of undergrad, but it also makes me sad that I have to leave such a kind, knowledgeable, and incredibly inspiring group of people.
Looking over my time here, I have spent a lot of time working on a design competition, creating a series of physical models, seeing the construction process on site visits, making mapping diagrams, sitting in on meetings, and more. The best part of it all has been being engaged in the working environment and seeing the entire process play out, which is not something you see in school. Plus, when you work with people who are passionate and truly care about what they do, it makes it even better. It has given me just a small taste of what the working life will be like one day in my future, and if anything, it has made me even more excited to be able to be in this profession. To anyone trying to find an internship, put yourself out there and be confident about what you have accomplished, there is a lot in life to be learned and a lot is learned through experience.
I was always worried I would never find a profession that I enjoyed or that would suit me well but working here has proven to me I have found my path. From all the skills I have learned, conversations I have had, and inspiration I have grabbed, it has all been thanks to everyone here at ALSC for creating one of the best working cultures I have ever seen or heard of. I owe one big THANK YOU to ALSC for making it an incredible summer, I am incredibly thankful for this opportunity!
Sierra's Story:
My Internship at ALSC Architects, Summer 2022: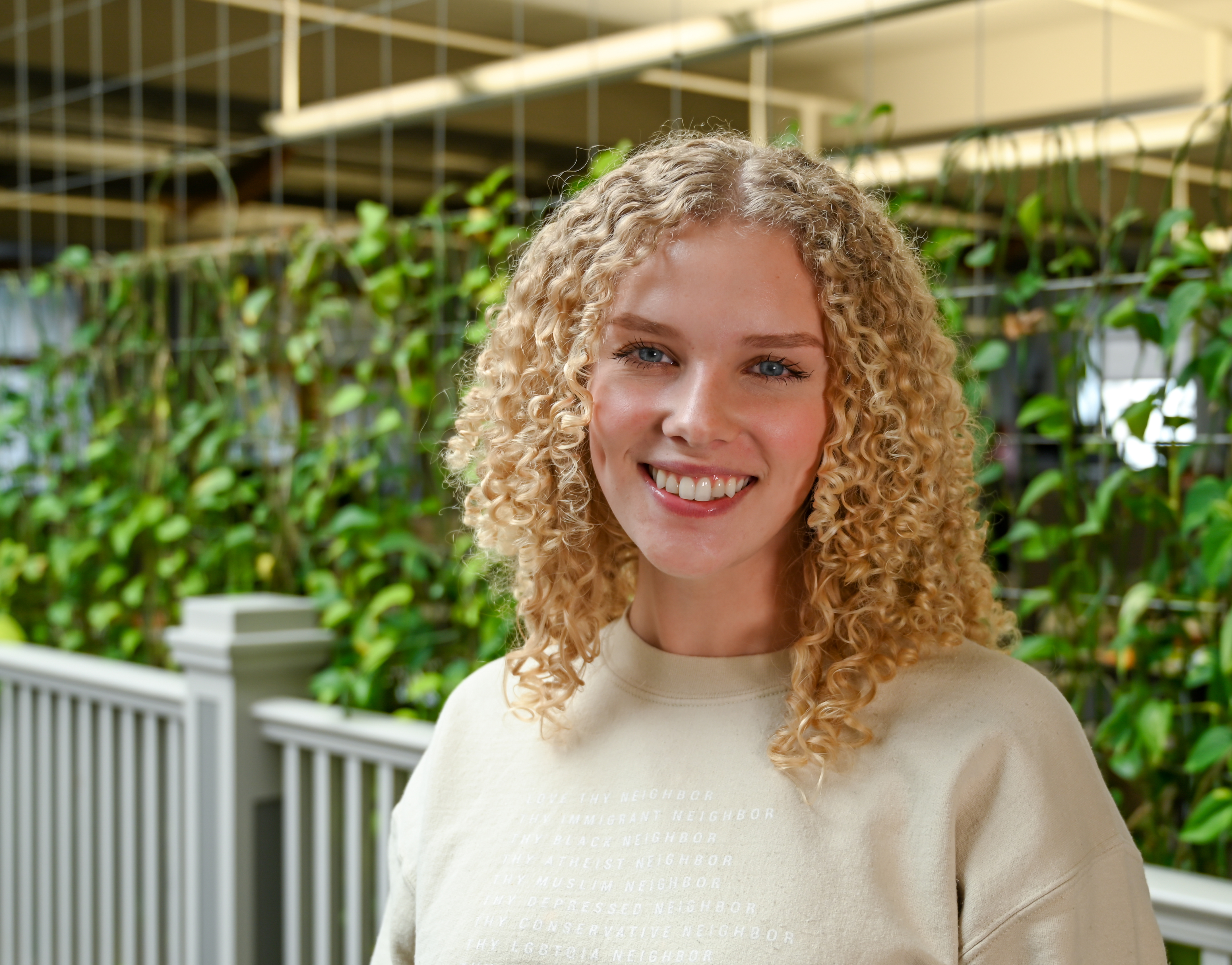 I have truly enjoyed my time here at ALSC. I appreciate being presented with useful and practical knowledge that I can bring back to my studies at WSU. Starting here I knew I would be learning, but I was surprised how fast the design industry changes, it's a constant learning environment.
Coming in as an intern, you automatically understand less than people that have been here a long time, but I didn't feel a barrier between the different levels of knowledge, and people worked to get me involved. I am impressed with the commitment to making interns really feel like part of the team, with co-workers even going out of their way to ask my opinion on a design. My favorite part of the summer was being able to get involved in different sectors of projects. I didn't know what area of interior design I wanted to pursue, so this gave me an opportunity to try a variety of areas.
My advice to future interns is to push yourself, that's the only way to grow.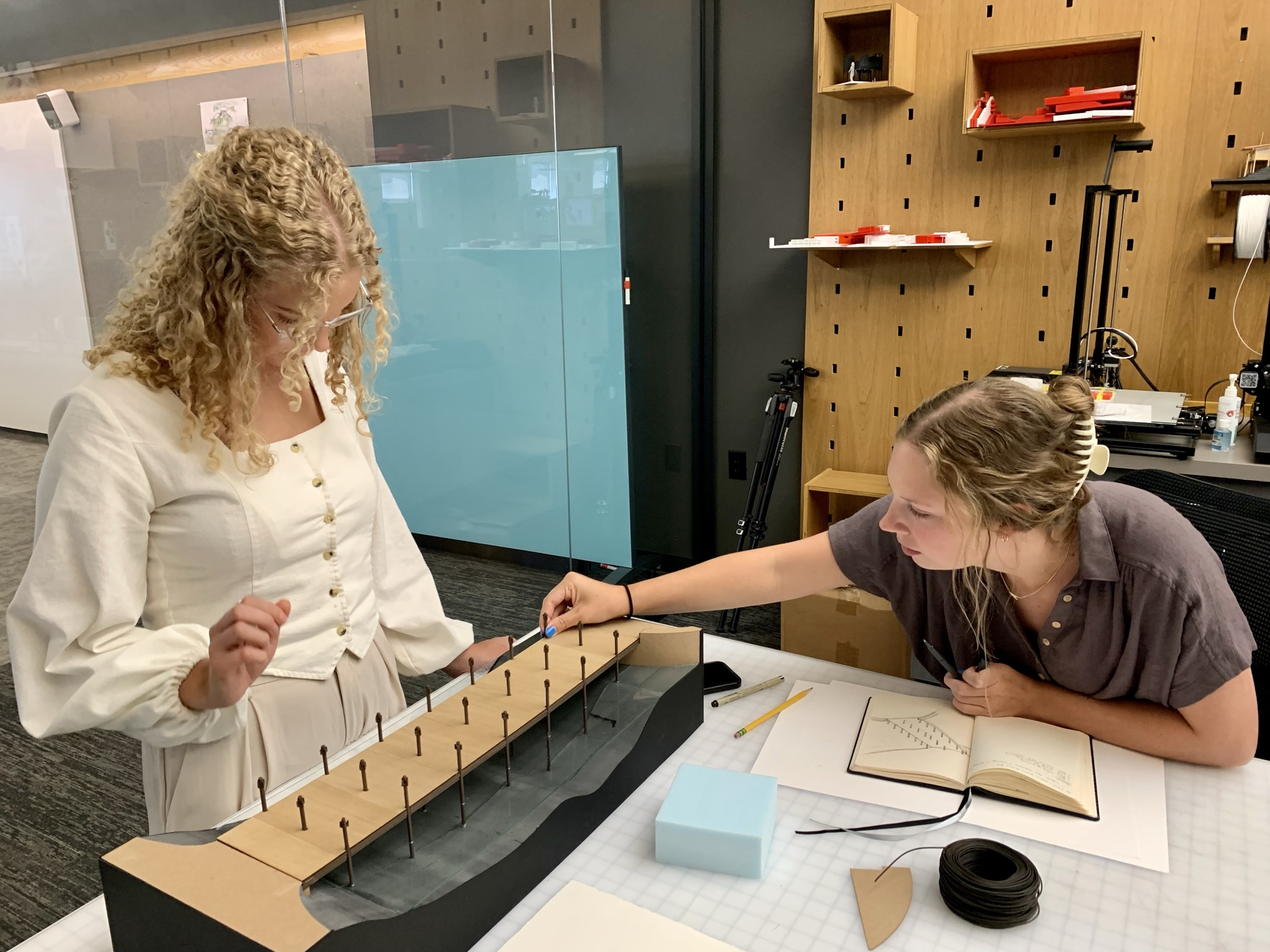 ALSC Architects is an EEO/AAP employer. Qualified applicants will receive consideration for employment without regard to race, color, religion, sex, national origin, sexual orientation, gender identity, disability, or protected veteran status.