ALSC Architects celebrates 74 years of bringing our clients'
stories

to life!

From the World's Fair to designing first-class athletic facilities, we are the Inland Northwest's architect.

It all started in 1948, with the vision to design innovative architecture and give back to our community. Our founder, Tom Adkison, believed in the power of architecture to transform neighborhoods and mold the spirit of an entire region.
"The best buildings are found to have been produced when there is something within the problem which has been inspiring to the architect. There will be something distinctive about its use, its site, and its place that will give it a distinctive stamp."

Thomas R. Adkison, Founding Partner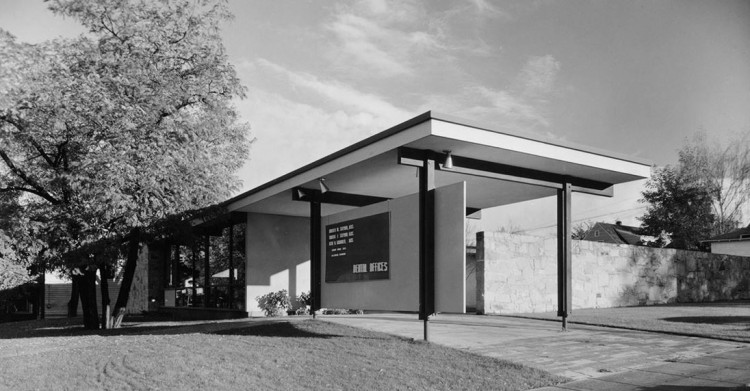 This philosophy catapulted our firm into the international spotlight with Tom's planning and design for EXPO '74 World's Fair in Spokane, Washington.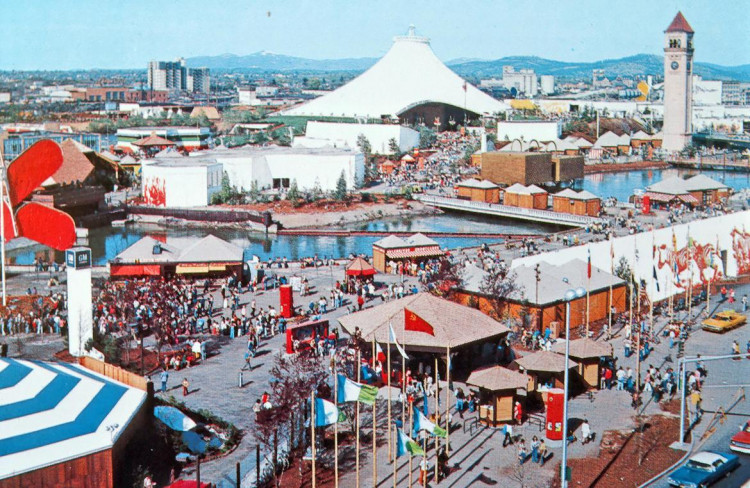 That was just the beginning. Our work is consistently recognized around the region and across the country for simple, inspired architecture.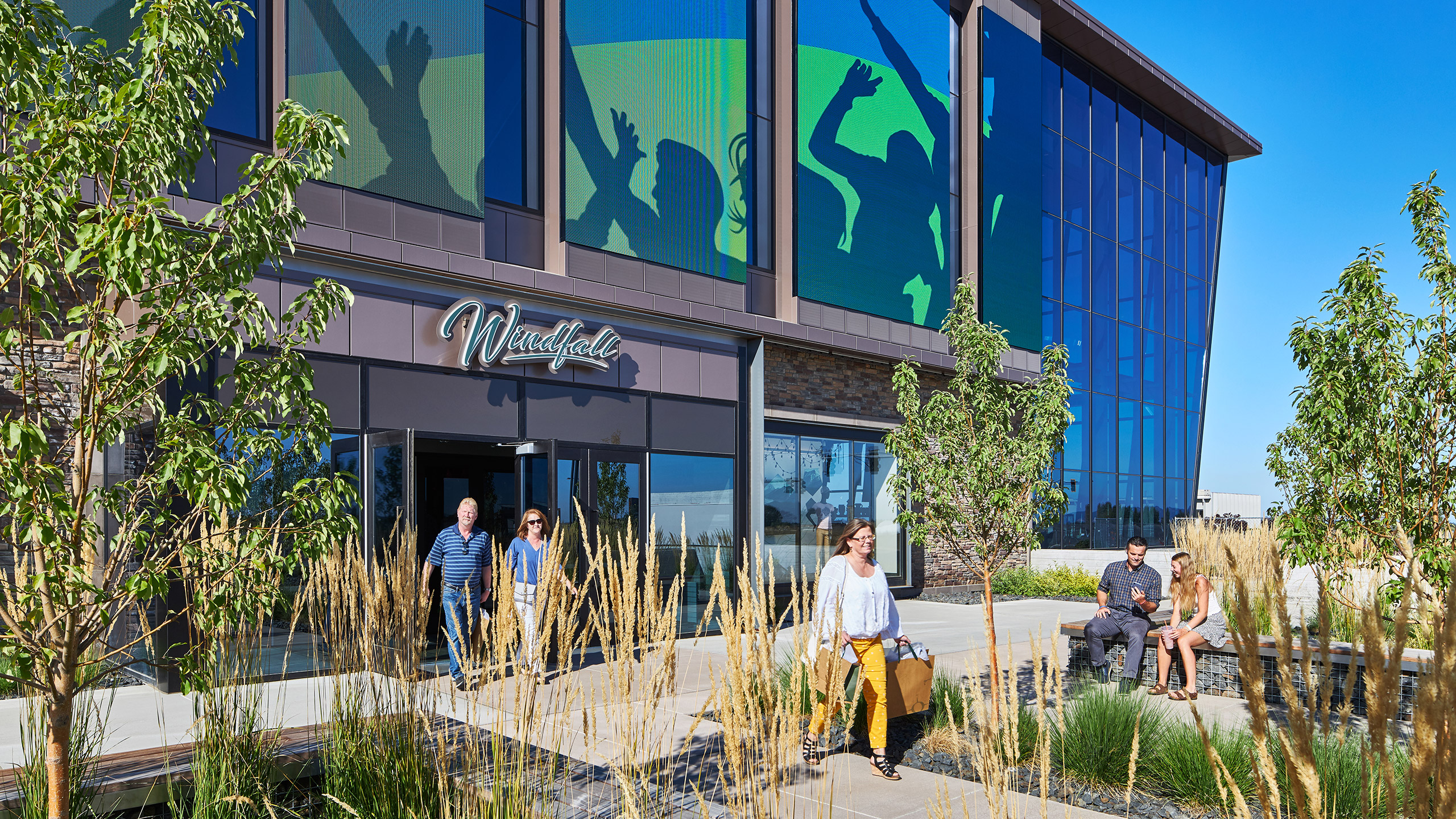 Tom's legacy is alive and well as we break new ground in architecture while volunteering hundreds of hours a year for more than 50 organizations. Philanthropy and design are how we make our region a better place to live, work, and play.
ALSC Principals:
Rustin Hall, AIA

Ken Murphy, AIA, LEED AP

Indy Dehal, AIA, ASHE
Troy Bishop
Kim Phelps, AIA
Associates Principals:
Associates & Directors:
Aaron Blackmer - Marketing Director

Andrew Leeper, AIA, LEED AP - Associate

Connor Nicholas - Associate

David Elms, LEED AP - Associate

Gail Mitchell - Office Manager/Associate

Gale Stanley, AIA - Associate

Greg Francis, Associate AIA - Director of Operations
Jodi Kittel, AIA - Associate

Tina Johansen, Associate AIA, NCIDQ
Firm Timeline:
McClure & Adkison (1948–1967)
Thomas R. Adkison (1967–1970)
Adkison Architects (1970–1973)
Adkison Leigh Sims Cuppage Architects (1973–1987)
ALSC Architects, P.S. (1987–Present)
Former Principals:
Tom Adkison
Royal McClure
John Leigh
Ron Sims
Bob Cuppage
Gary Dinwoodie
Ritch Fenrich
Steve Hindley
John Manning
Scott Whitesitt
Dave Huotari
Jeff Warner
Steve Walther